UPCOMING EVENTS
Arival Insiders Pro gives you access to all online Accel Series events from us in 2021. Join live or on-demand. Learn more now.
17-18 May, 2021 | Accel Series
DIRECT BOOKING MASTERCLASS
Master the essentials to drive direct bookings
Arabian Travel Market (ATM), is the leading global event for the Middle East inbound and outbound travel industry.
9-10 June, 2021 | Accel Series
Opportunity and outlook for the multi-day market
3 August, 2021 | Accel Series
Tech, innovation, determination and the future of tours, activities, and attractions across Asia Pacific
Coming Soon | Accel Series
CULINARY EXPERIENCE FORUM
Eat, drink, toast, taste, and cook up your future success.
This year Arival Orlando will run as a hybrid event with live and virtual options.
1000+ COMPANIES USE ARIVAL FOR GROWTH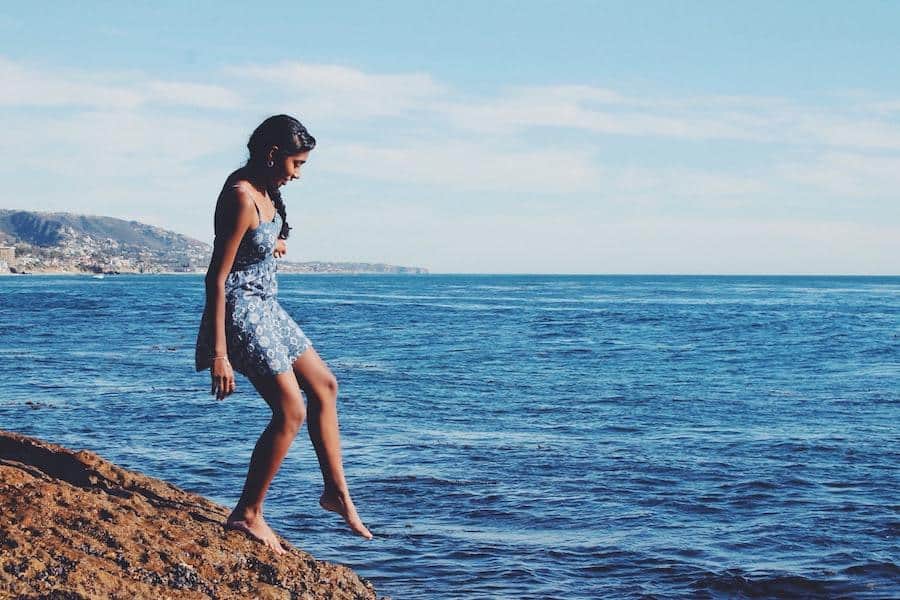 4-5 May

, 2021 | Accel Series
Prepare for the All-Important Summer Season
Create and manage killer content
At the TTA Forum, Arival will share new insights on global travel and tourism.
2020 Sessions
Arival Webinars 
Watch Live & On-Demand sessions on Contending with Crisis, Marketing, Operations, and Distribution & Tech. 
Oct 26 - Nov 5, 2020
Arival 360
A series of four one-day virtual events with 200+ Sessions
The Best Part of Travel, the Biggest Opportunity
Arival is the company dedicated to advancing the business of creating amazing in-destination experiences. If you are involved in tours, activities & attractions — all of the things travelers do when they get there.
We were at ARIVAL in Vegas 2017, disoriented, scared and 100% blind on how, where and when to take the next steps to improve our business. We came back strong, educated and optimistic. We met you! You treated us as a large company! We felt important! Repeated Vegas 2018, couldn't make it to Orlando, but I will sell my dog to see you in Phoenix!! Huge challenge ahead… no idea what or how but we need to make it happen, but because of YOU… we are not afraid of the future.
I was watching all of the talks from past Arival Events on Vimeo and I couldn't imagine meeting all of those people personally and having the opportunity to ask questions about business just like if I would ask a friend. It's like suddenly meeting rockstars. In everyday routine, sometimes the whole meaning of what you do can disappear, but these events make everything crystal clear in your head, you see that you are not a drop in the ocean, but you are the ocean.  
 We signed up early for the ARIVAL Conference not really knowing what to expect. We knew it was going to be an industry first so we were excited. It did not disappoint. It was great to see and learn what we were doing right, and what we could be doing in all kinds of areas to do better! Tons of great speakers with great information! Can't wait till the next one! Thank you from David & Angie with Hoonah Travel Adventures, Hoonah Alaska population 800!!!