ABOUT ARIVAL ACCEL
MasterClasses
True learning requires more than just watching a presentation. Arival MasterClasses provide hands-on learning, sharing, and collaboration with topic experts, fellow operators, and industry peers.
Forums
Arival Forums are consecutive half-day virtual events that focus on a specific industry sector or issue. Forums provide targeted content and focused networking and business development opportunities.
Learn, connect and grow with the best and brightest from tours, activities, attractions and experiences at Arival Accel
The biggest themes facing your tour, activity or attraction business
Hundreds of industry leaders and experts, thousands of operators
Focused, qualified networking
On-demand access year-round
Create and manage killer content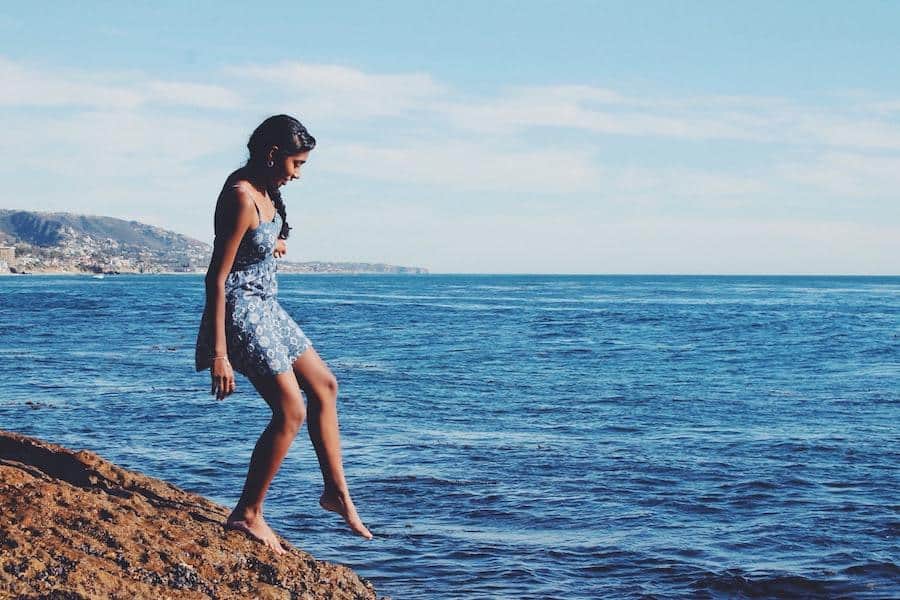 Prepare for the All-Important Summer Season.
Opportunity and outlook for the multi-day market
WHAT TO EXPECT FROM AN #ArivalEvent
Gain leading-edge insight, inspiration, and the learnings required to meet the challenges that lie ahead. Arival gathers an unrivaled collection of global speakers from internationally renowned travel brands to address the biggest issues faced by you.