ARIVAL ACCEL PROGRAM
Arival Insiders Pro gives you access to all online Accel Series events from us in 2021. Join live or on-demand. Learn more now.
Tech, innovation, determination and the future of tours, activities, and attractions across Asia Pacific
Opportunity and outlook for the multi-day market
DIRECT BOOKING MASTERCLASS
Master the essentials to drive direct bookings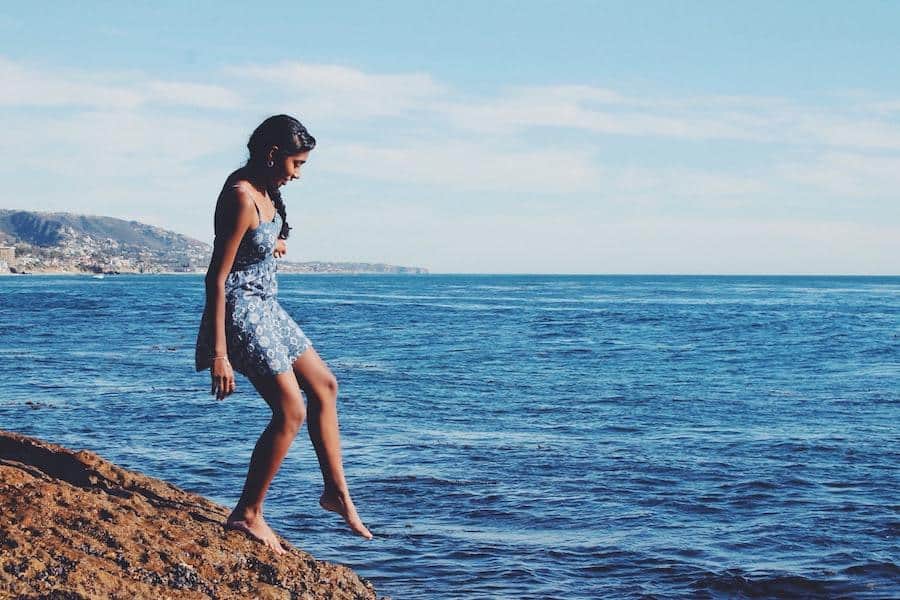 Prepare for the All-Important Summer Season.
Create and manage killer content
Explore, create, and sell self-guided mobile experiences