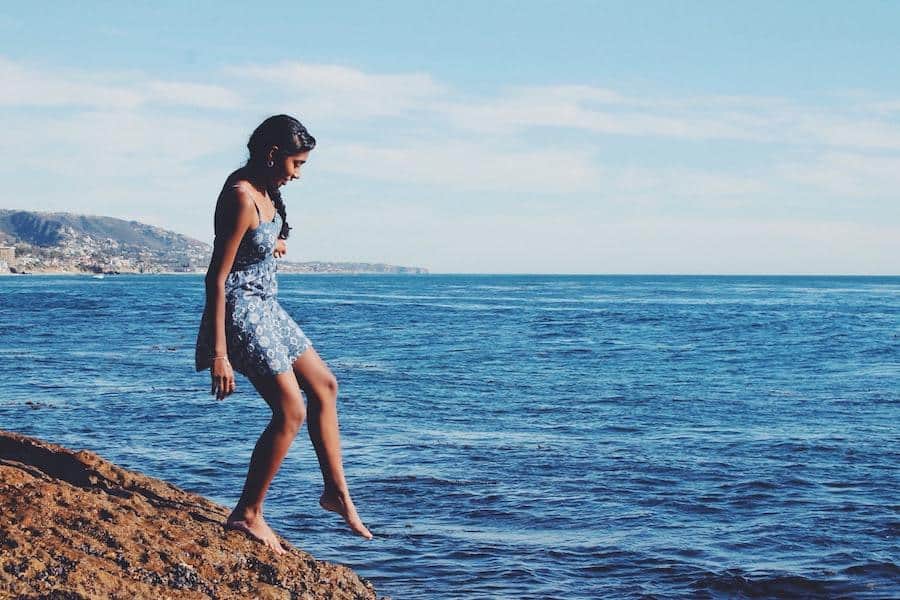 4-5 May

, 2021 | Accel Series
Prepare for the All-Important Summer Season
Create and manage killer content
At the TTA Forum, Arival will share new insights on global travel and tourism.
2020 Sessions
Arival Webinars 
Watch Live & On-Demand sessions on Contending with Crisis, Marketing, Operations, and Distribution & Tech. 
Oct 26 - Nov 5, 2020
Arival 360
A series of four one-day virtual events with 200+ Sessions
12/16/2020 12:00 pm
EST
Insights that Matter in Challenging Times: Helping Operators of Tours, Activities & Attractions Weather the Downturn
Arival Online is a series of live online events to help creators and sellers of tours, activities and attractions come together, learn and better their business for the future.