With amazing headliners, dedicated content, dedicated meeting times, and the opportunity to come away brimming with ideas and solutions to your challenges, Orlando 360 provides unmatched insight, inspiration, and learning.
Benefit from all the insight shared at Orlando 360 year-round! With video on demand available for 12 months, you'll have plenty of time to watch all the sessions that catch your eye.
Delivered to you virtually, or in-person. Come join us in Orlando!
 Operators, Attractions & Distributors.
We're here with you, ready to reunite and enable a strong comeback for our industry! There will be big travel brands in attendance and unmissable sessions with some of the most influential speakers in the industry.
Two-and-a-half days of hands-on educational sessions, inspiring talks, insightful research and incredibly networking all designed to help you grow your business.

Exclusive research on traveler trends, including how they book and what they want, with actionable learnings you can apply immediately.

Connect with more than 50 major distributors and find new partners to grow your sales.

More than 20 educational workshops on online marketing, sales growth, technology, guest experience, and more.

Theater sessions filled with inspiring talks and real debates with the biggest online brands and operators just like you.

Key insights and strategies to grow your website and direct sales.

Connect with leaders from the biggest online brands.

Find the best new technology and connect with leading tech players.

Great fun, great food: two full lunches, amazing receptions, and parties (with open bars) and multiple coffee breaks.
SAVE THE DATE
To ensure a safe and successful in-person event, we will be limiting the number of attendees.
To avoid disappointment, we recommend early registration (coming soon), and book your hotel room, to ensure you get one of our limited spaces.
UPCOMING EVENTS
Accel Series
Create and manage killer content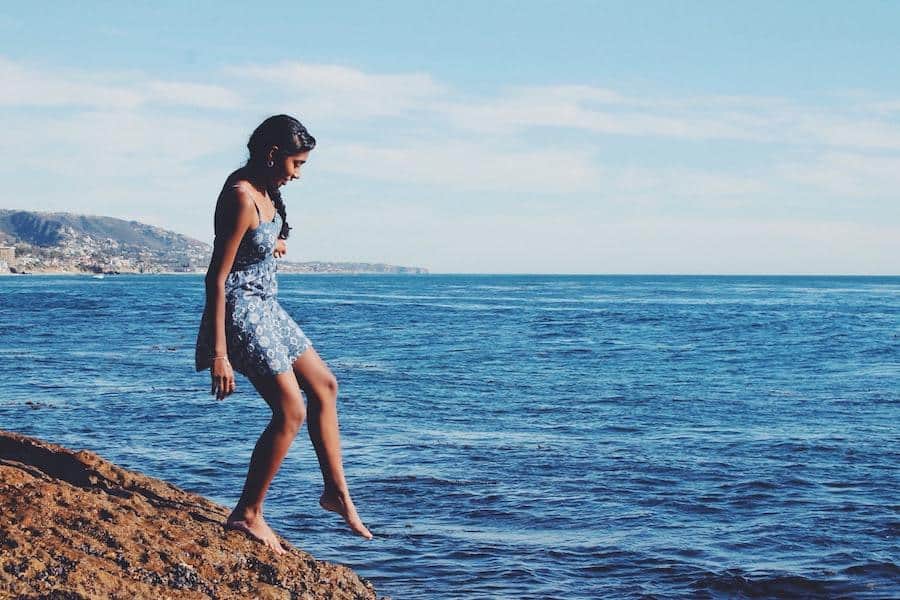 Prepare for the All-Important Summer Season.
DIRECT BOOKING MASTERCLASS
Master the essentials to drive direct bookings
Highlights of Past Events
"If you're in the Tours and Activities space you MUST attend this conference, it's as simple as that."
Ben Holz, Activity Maui
"Bravo Arival! Finally an industry conference dedicated specifically to the needs and wants of the tours and activities sector! The content was so relevant and the cost of the conference was accessible enough to allow a last minute add on. Can't wait for next year's conference!"
Michelle Israel, San Diego Zoo
"It's a totally community oriented event. It was spectacular to meet everyone here. We are really witnessing the birth of our industry right here."
Alex Meerab, Checkfront
Arival Orlando Attendees Tell Us What They Thought of the Event (And Major Takeaways)
Tour operators react and share their experience from ARIVAL Orlando 2019. Tourpreneur Host Shane Whaley asked 14 Arival attendees what they thought of the Arival Orlando event and what were some of the major learnings. Tourpreneur@Arival Presented by Checkfront. Tune in for espresso shot style interviews!
How We Moved to the Caribbean and Built a Boat Tour Business from Scratch
Ellen Mannaert left her corporate job in Holland to start up a boat tour operator in Punta Cana. In this candid interview, Ellen of Breakers Boat Trips Punta Cana shares her lessons on not just setting up a tour business, but being a tour operator in a foreign country. We also talk about boat trips marketing, how Ellen sells tours through hotels and how most of her OTA bookings for her tours are coming via Bookit.
Ellen also shares why she decided to attend Arival for the first time and why it is important to follow our passion.
Meet David Naczycz of Urban Adventures, NYC
10 minutes with David Naczycz of NYC Urban Adventures. David sat down with Tourpreneur Podcast Host Shane Whaley and revealed how built his tour company and why he decided to work with Urban Adventures.